Important information about your Tan.Easy Pro Tools Guarantee.
If in the unfortunate circumstance a repair or replacement is required to your Tan.Easy Pro Tools that is determined to be covered by our Guarantee, it will be repaired or replaced at no cost. (excluding shipping & or maintenance related costs – such as replacing filters)
If the repair or replacement is found not to be covered under your Tan.Easy Pro Tools Guarantee, the repair or replacement and any associated work will require your approval & prepayment prior to any works being completed. Tan.Easy Pro Tools comprehensive Guarantee are subject to your statutory rights and remedies as a Consumer.
Please Note:
*Shipping, maintenance or return expenses are not covered.
**Excludes Stainless Steel Applicator Components or Versions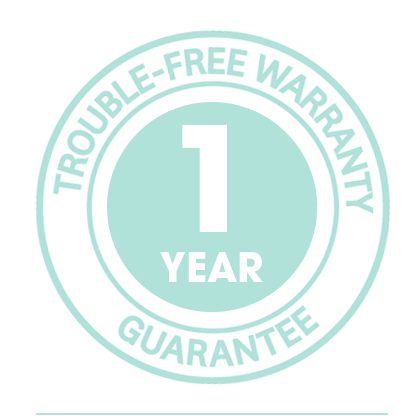 One Year – Parts Only*
Tan.Handy Portable Spray Tan MachineExcess 3 Applicator Gun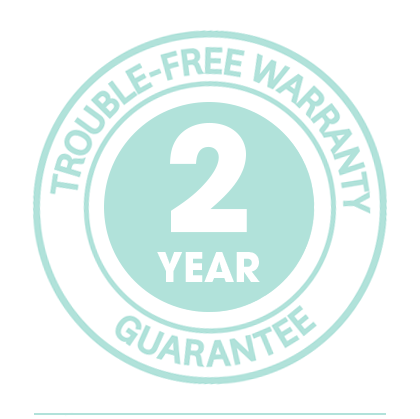 Two Years – Parts Only*
All.In.One.Booth
Tan.Lite 32000
Tan.Expert 38000
Tan.Fresh Air Portable Unit
Tan.Fresh Air Screen
Tan.Screen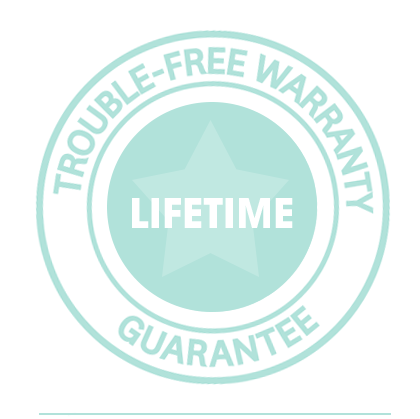 Lifetime Warranty*
Flawless Applicator Gun
Excess 2 Applicator Gun
*Please note: Shipping or return expenses are not covered.
"EXTENDED WARRANTIES CAN BE
PURCHASED WITHIN THE FIRST 30 DAYS
OF YOUR PRODUCT PURCHASE"
BUY NOW
Extended Warranty through Tan.Easy provides the peace of mind, certainty and convenience of having the whole repair/replacement process managed for you in respect of most mechanical and electrical failures, including failures caused by wear and tear, during the period of your Extended Warranty and after the expiry of the first Guarantee.